Z Sold - Clit Jewelry Nonpiercing Clit Clip or Pierced Clit Jewelry VCH Jewelry HCH Jewelry Native American Theme Teardrop Dangle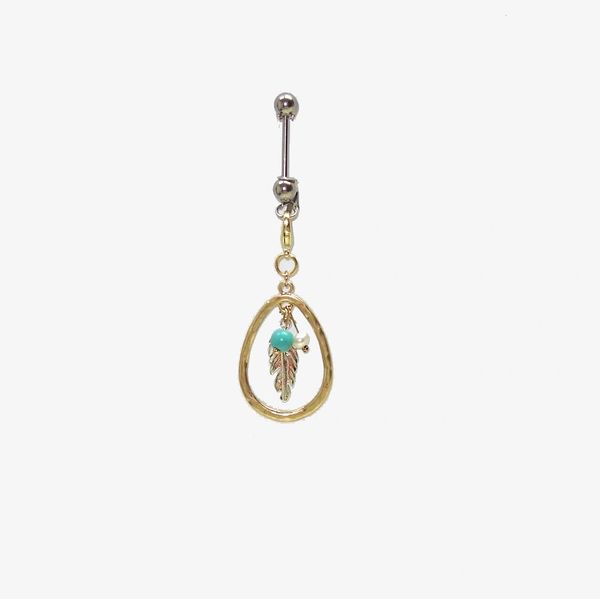 Z Sold - Clit Jewelry Nonpiercing Clit Clip or Pierced Clit Jewelry VCH Jewelry HCH Jewelry Native American Theme Teardrop Dangle
Native American Theme Teardrop Dangle Clit Jewelry
Designer clitoris jewelry features a large, open center teardrop charm dangle in soft hammered texture and matte gold tone finish, accented in the center with a bright silver tone feather charm dangle along with a tiny faux pearl and faux turquoise accent beads; charm measures 1-1/2 inches long and 1 inch across at its widest point. Total dangle length is approx. 2 inches (5cm). Not gift boxed.

Available Styles:
Shop for stimulating clitoris sex toys and devices at UnderTheHoode sex toy store affiliate: Under The Hoode Toy Box.

COPYRIGHTS: Under The Hoode, Clit Clip, VCH Piercing Bar Base Adaptor and HCH Piercing Base Adaptor designs are exclusive copyrights of Under The Hoode, LLC Feb. 2006 (c)
Why Under The Hoode Clips?