Z Sold - Clit Jewelry Nonpiercing Clit Clip or Pierced Clit Jewelry VCH Jewelry HCH Jewelry Heart Charm 2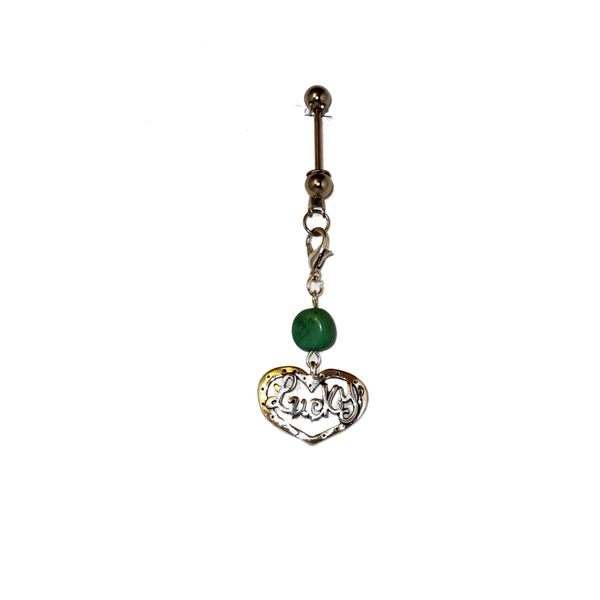 Z Sold - Clit Jewelry Nonpiercing Clit Clip or Pierced Clit Jewelry VCH Jewelry HCH Jewelry Heart Charm 2
Clit Jewelry Heart Charm

Designer clitoris jewelry features a 1 inch silver tone open center heart charm dangle with "Lucky" message in the center; finished above with a 5/16 inch  (10mm) turquoise colored stone; double jointed connections for flexibility. Total dangle length is 1-3/4 inches.

Available Styles:
Shop for stimulating clitoris sex toys and devices at UnderTheHoode sex toy store affiliate: Under The Hoode Toy Box.
COPYRIGHTS: Under The Hoode and clip design are exclusive copyrights of Under The Hoode, LLC Feb. 2006 (c)

Why Under The Hoode Clips?