Z Sold - Clit Jewelry Nonpiercing Clit Clip or Pierced Clit Jewelry VCH Jewelry HCH Jewelry Three Feathers Mixed by Under The Hoode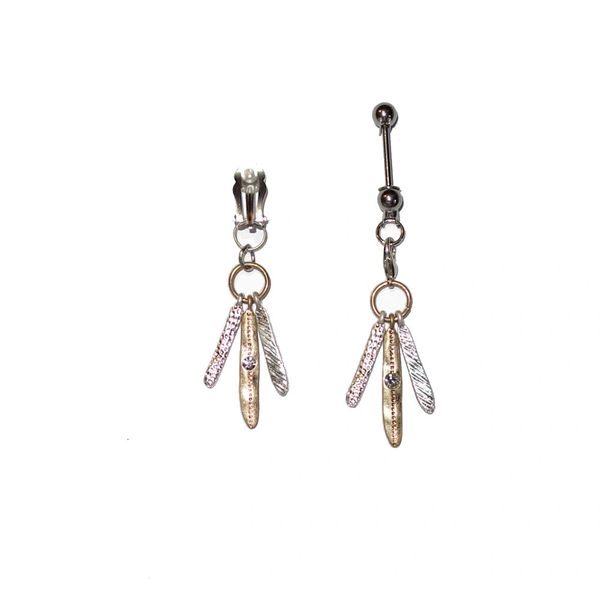 Z Sold - Clit Jewelry Nonpiercing Clit Clip or Pierced Clit Jewelry VCH Jewelry HCH Jewelry Three Feathers Mixed by Under The Hoode
Three Feathers Mixed
Clit Jewelry

Designer clitoris jewelry features a trio of matte finish feather dangles, solid composition, each with a different surface pattern and the center charm accented with a sparkling crystal; two matte silver tone finish and one matte gold tone finish; solid, quality composition; light weight with nice pendulum swing.  Total length 2-1/2 inches. Not gift boxed.
Available Styles:
Shop for stimulating clitoris sex toys and devices at UnderTheHoode sex toy store affiliate:
Under The Hoode Toy Box
.
COPYRIGHTS: Under The Hoode, Clit Clip, VCH Piercing Bar Base Adaptor and HCH Piercing Base Adaptor designs are exclusive copyrights of Under The Hoode, LLC Feb. 2006 (c)

Why Under The Hoode Clips?