Z Sold - Clit Jewelry Nonpiercing Clit Clip or Pierced Clit Jewelry VCH Jewelry HCH Jewelry Contemporary Cleopatra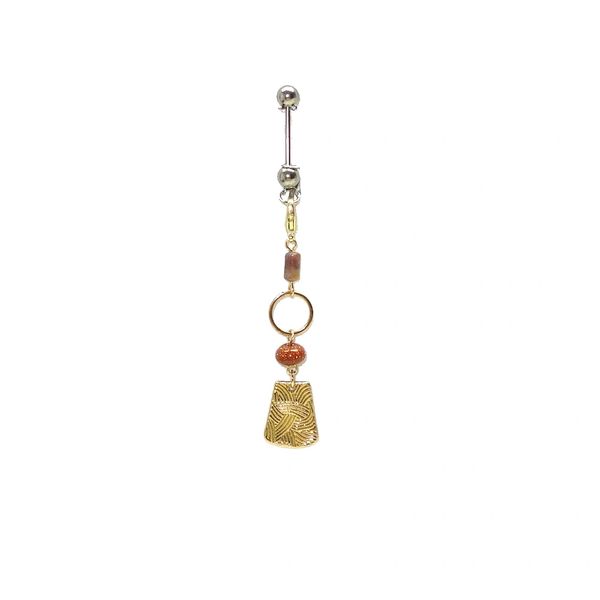 Z Sold - Clit Jewelry Nonpiercing Clit Clip or Pierced Clit Jewelry VCH Jewelry HCH Jewelry Contemporary Cleopatra
Contemporary Cleopatra Clit Jewelry

Designer clitoris jewelry features a contemporary Egyptian art theme with a faux granite stone column followed by a 1/2 inch goldtone Oring charm, finished below with a sparkling, glittering rust red focal bead and contemporary style abstract gold tone charm dangle etched with interlocking brush designs. Total dangle length is approx. 2-1/2 inches.  Not gift boxed.

Available Styles:
Shop for stimulating clitoris sex toys and devices at UnderTheHoode sex toy store affiliate:
Under The Hoode Toy Box
.
COPYRIGHTS: Under The Hoode, Clit Clip, VCH Piercing Bar Base Adaptor and HCH Piercing Base Adaptor designs are exclusive copyrights of Under The Hoode, LLC Feb. 2006 (c)

Why Under The Hoode Clips?