Z Sold - Nonpiercing Clit Clip or VCH Pierced Clit Jewelry Under The Hoode Gypsy Medley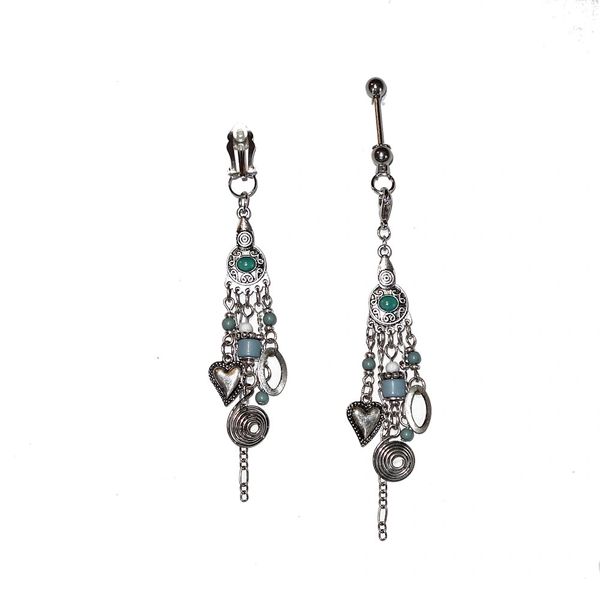 Z Sold - Nonpiercing Clit Clip or VCH Pierced Clit Jewelry Under The Hoode Gypsy Medley
Gypsy Medley

Designer clitoris jewelry
features a boho style medley of silver tone gypsy abstract charms accented with shades of blue and turquoise; light medium weight with strong pendulum swing. Long & sexy - Total length 4 inches.
Not gift boxed.
Available Styles:
Shop for stimulating clitoris sex toys and devices at UnderTheHoode sex toy store affiliate:
Under The Hoode Toy Box
.
COPYRIGHTS: Under The Hoode, Clit Clip, VCH Piercing Bar Base Adaptor and HCH Piercing Base Adaptor designs are exclusive copyrights of Under The Hoode, LLC Feb. 2006 (c)