Pierced Nipple Charms Faux Pearl Triple Tier Shields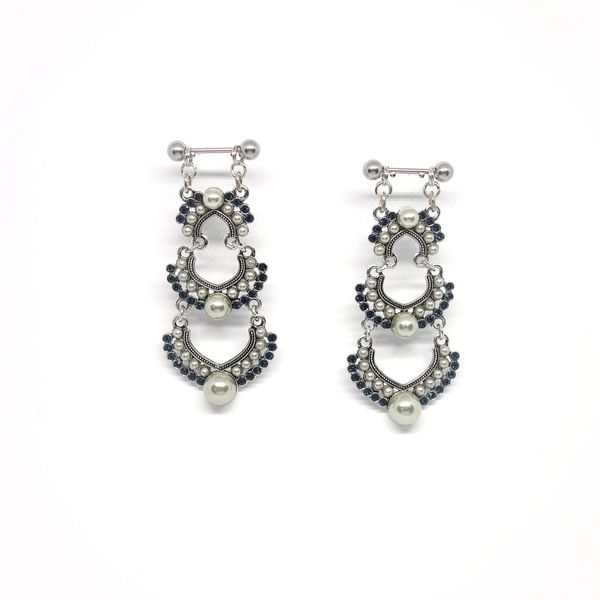 Pierced Nipple Charms Faux Pearl Triple Tier Shields
Pierced Nipple Jewelry Faux Pearl Triple Tier Pierced Nipple Charms

Pierced nipple charms feature three tiers of silvertone charms, flexible connections with faux pearls and beautiful sapphire blue accents; fits bar sizes up to 10 gauge. Charms measure 7/8 inches across at the top gradually increasing to approx. 1-3/8 inch across at the widest point and 2-7/8 inches long from the piercing bar to bottom of charms.


** Piercing bars not included **
Items are not gift boxed.

COPYRIGHTS: Under The Hoode and piercing bar flex bridge design are exclusive copyrights of Under The Hoode, LLC Feb. 2006 (c)