Sexy Wispy Bunny Tail Lingerie Panty Thong Costume Accessory Under The Hoode Pastel Colors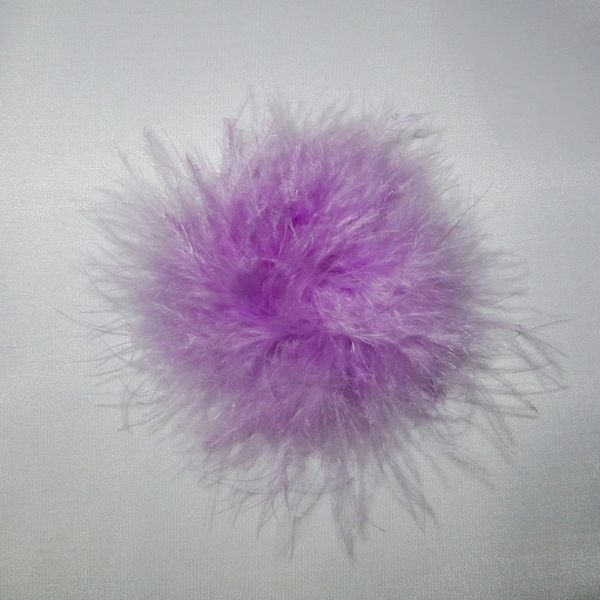 Sexy Wispy Bunny Tail Lingerie Panty Thong Costume Accessory Under The Hoode Pastel Colors
Add a sexy, erotic touch to a bikini, panty, thong, lingerie, bra, or enhance a burlesque costume; perhaps a French Maid costume with a little playful bunny tail behind?... anywhere your imagination may lead you.....
Super sexy, wispy bunny tail accessory features silky soft feel; quickly and easily attaches to any apparel that offers a minimum of 1/2 inch fabric area; light weight; measures approx. 1-1/2 inches across the core and extends out to approx. 3 inches across. Stays securely in place - super heavy duty magnet bases hold through all fabric types.
This size available in Pink or Lavender.
Panty not included.