Sexy Angora Bunny Tail Burlesque Costume Lingerie Accessory Under The Hoode Pink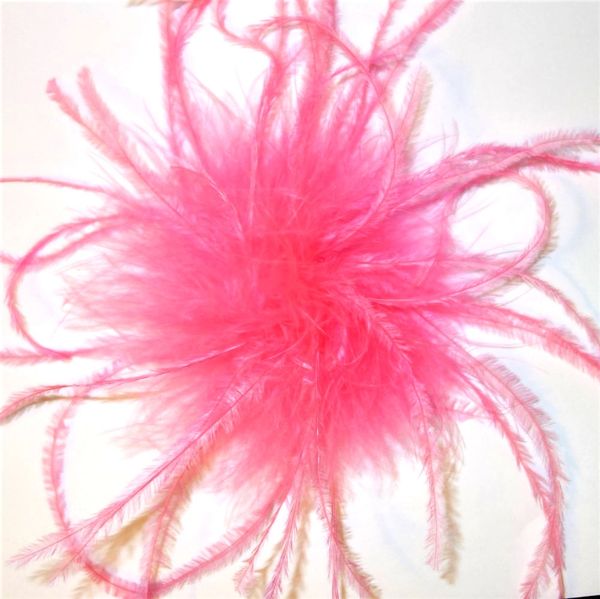 Sexy Angora Bunny Tail Burlesque Costume Lingerie Accessory Under The Hoode Pink
Sexy Angora Bunny Tail Burlesque Costume Lingerie Accessory - Pinkk

THE BEST and MOST LIFE-LIKE bunny tails anywhere!
Only at Under The Hoode Intimate Jewelry and Gifts !
Add a sexy, erotic touch to a bikini, panty, thong, lingerie, bra, or enhance a burlesque costume; perhaps a French Maid costume with a little playful bunny tail behind?... anywhere your imagination may lead you..... Super sexy, wispy angora bunny tail accessory features silky soft feel; quickly and easily attaches to any apparel that offers a minimum of 1/2 inch fabric area; light weight; measures approx. 3 inches across the core with long sexy wisps that extend out 5 to 7 inches across. Stays securely in place - super duty magnet bases hold through all fabric types. Panty not included.

Under The Hoode and designs are exclusive copyrights of Under The Hoode, LLC Feb. 2006