Z Sold - Frenum Glans Cock Ring Cockring Cuff Style Design Nonpiercing Mens Accessories Under The Hoode Basic Goldtone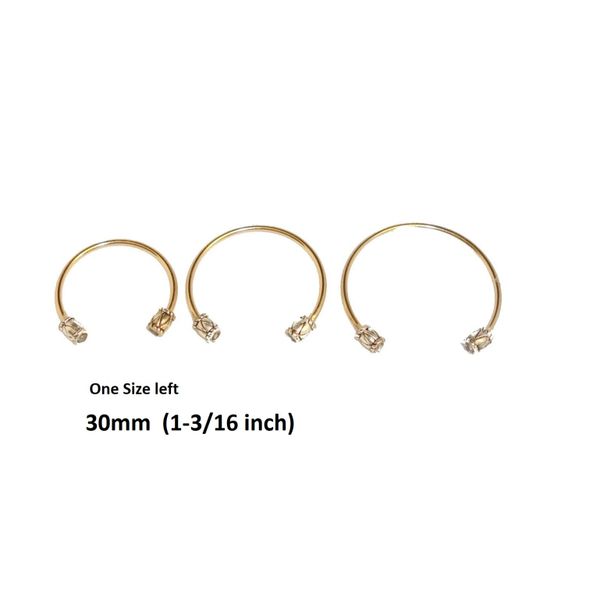 Z Sold - Frenum Glans Cock Ring Cockring Cuff Style Design Nonpiercing Mens Accessories Under The Hoode Basic Goldtone
WEAR THE BEST

Gent's Choice Penis Shaft Collar Ring Sleeve Mens Intimate Jewelry
Frenum Glans Cock Ring Cuff-Style Basic Goldtone - Nonpiercing 2mm wide
Three pre-set sizes available:
SOLD OUT - 1 inch (25mm) diameter [3-1/8 inches (80mm) around/girth/circumference]




1-3/16 inch (30mm) diameter [3-3/4 inches (94mm) around/girth/circumference]




SOLD OUT -

1-3/8 inch (35mm) diameter [4-5/16 inches (110mm) around/girth/circumference]

Under The Hoode Intimate Jewelry & Gifts

Casual wear cuff-style frenum/glans or cockring features simple style ring in goldtone finish with silvertone barrel ends; one size nonpiercing - does not adjust. Available in three pre-set sizes, can be worn as a single item or mix/match in multiples along the shaft where size fits best. Select from sizes above - consider body measurement slightly larger than the pre-set size to allow cuff to fit snugly in place. See listing photos for measuring guide.

TO MEASURE - using a string or other material measure all the way around the area where the ring will be worn. Measure the length against a ruler. The length should not be less than around/girth/circumference measurement in the above sizing options.

Item is not gift boxed.
COPYRIGHTS: Under The Hoode and Gent's Choice are exclusive copyrights of Under The Hoode, LLC Feb. 2006 (c)