Z Sold - Cockring Expandable Cock Ring Penis Ring Fenum Ring Glans Ring Mens Intimate Jewelry Pulse Point Collection Under The Hoode Marseille Runway Monarch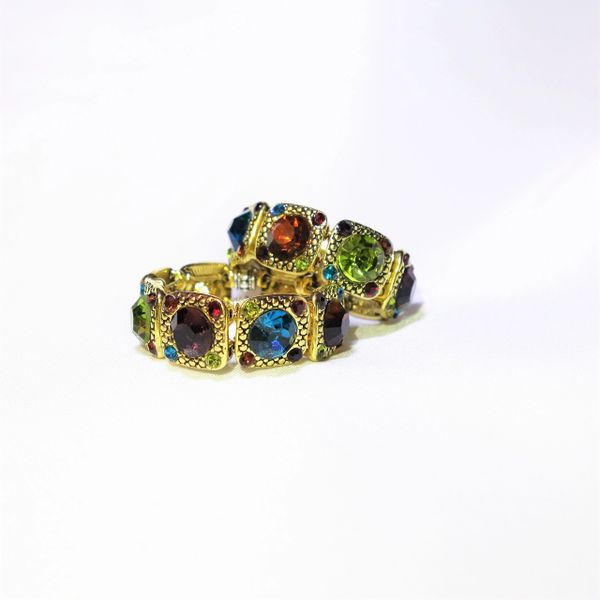 Z Sold - Cockring Expandable Cock Ring Penis Ring Fenum Ring Glans Ring Mens Intimate Jewelry Pulse Point Collection Under The Hoode Marseille Runway Monarch
WEAR THE BEST
Gent's Choice Cock Rings Frenum Rings Glans Rings Penis Rings and Sleeves Mens Intimate Jewelry
Cock Ring Cockring Expandable Pulse Point Collection - Marseille Runway Monarch - Nonpiercing

QUICK REF GUIDE - CASUAL WEAR CUSTOM COCKRING JEWELRY
RING WIDTH: Narrow 13mm (1/2 inch)
RING STYLE: Expandable
RING DESIGN NOTES: Stretch assembly will expand/adjust may experience spaces or gaps during expansion
Smallest sizing info for this ring:
SMALLEST DIAMETER: 25mm (1 inch) **Custom Sizing Available

SMALLEST CIRCUMFERENCE: 80mm (3-1/8 inch)
Will this adjust to larger sizing?: Yes
LARGEST DIAMETER: 29mm (1-3/16 inch)
LARGEST CIRCUMFERENCE: 92mm (3-5/8 inch)
Under The Hoode Intimate Jewelry and Gifts
When its all about that Bling, this ring gives you the max! Casual wear expandable custom frenum ring, glans ring, or cockring from our Pulse Point Collection which features a rounded node on the underside of each element for a more stimulating sensation when worn; quality composition metal elements in golden brasstone finish each with a sparkling crystal center and four small crystals at each corner; crystal colors alternate in rich, vibrant regal colors of dark garnet red, rich amber, dark peridot green, and dark sangria purple; textured surface to add reflective light quality, each piece adds brilliant light reflection and sparkle; finished with complimentary silvertone barrel beads at the bottom; elements are solid weight with stretch assembly to allow for some expansion and retraction as needed; elements measure 1/2 inches (15mm) wide. Solid weight - .5 ounce (equiv. to 2 US quarters) ** Please note: These sparkle!

Available in pre-set size measuring 1 inch (25mm) as an unstretched measurements OR resized to your custom size. Resizing fee applies and includes additional materials and/or spacer/barrel finishers on the underside/bottom where applicable.
To measure for this item, measure completely around the area to be worn and place measured length against a ruler. (Please see measuring guide in photos)
Item is not gift boxed.
COPYRIGHTS: Under The Hoode and ring design are exclusive copyrights of Under The Hoode, LLC Feb. 2006 (c)