Z Sold - Cock Ring Penis Ring Expandable Cockring Under The Hoode Denali Crystalled Skywalk Bright Copper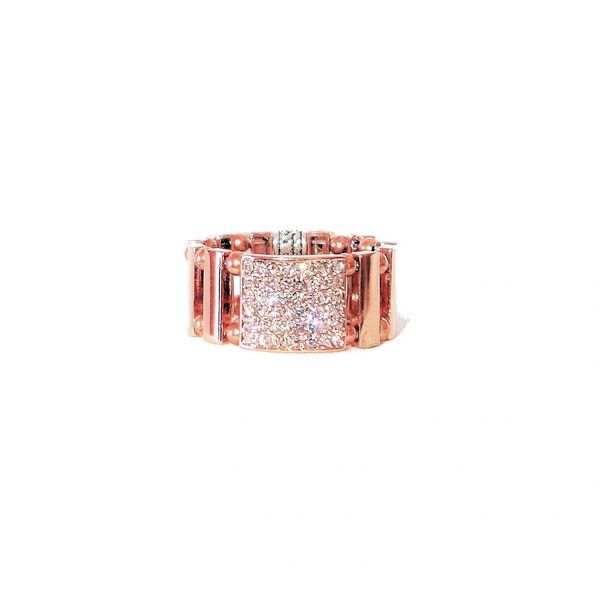 Z Sold - Cock Ring Penis Ring Expandable Cockring Under The Hoode Denali Crystalled Skywalk Bright Copper
WEAR THE BEST
Cock Ring Cockring Penis Ring Cock Sleeve Mens Intimate Jewelry Accessories

Smooth Comfort Fit

Denali Crystalled Skywalk Bright Copper

QUICK REF GUIDE - CASUAL WEAR CUSTOM COCKRING JEWELRY
RING WIDTH: Medium 15mm (5/8 inch)
RING STYLE: Expandable
RING DESIGN NOTES: Stretch assembly will expand/adjust may experience spaces or gaps during expansion
Smallest sizing info for this ring:
SMALLEST DIAMETER: 30mm (1-1/8 in)

SMALLEST CIRCUMFERENCE: 90mm (3-1/2 inch)
Will this adjust to larger sizing?: Yes
LARGEST DIAMETER: 35mm (1-3/8 inch)

LARGEST CIRCUMFERENCE: 110mm (4-5/16 inch)

Under The Hoode Intimate Jewelry and Gifts

Casual wear expandable mens cock ring sleeve features quality metal composition (coppertone finish) planks alternated with matching beads; topside focal element measures 5/8 inch, covered with sparkling crystals and features a slight curvature for comfort fit; underside finished with bold 6mm silvertone barrel beads; stretch composition allows expansion and contraction as needed; a million dollar look without the million dollar price!

To measure for this item, measure around the area to be worn which represents the girth/circumference; measure the length along a ruler. (see sizing guide in photos and in quick reference sizing guide above)
Ever wonder how it would feel to be held all day long...?
Here's what some customers have said about their custom pieces:
"It's an erotic experience to slip one on!" A. from Northeast US
"I really enjoy the look of them." A. in Pennsylvania
"Very nice!" V. in New York
"Fits perfectly" M. in Oklahoma