Z Sold - Clit Clip Fake VCH Piercing Clit Jewelry Under The Hoode Shimmering Pink Opal Stone Acrylic Stud Button Hugger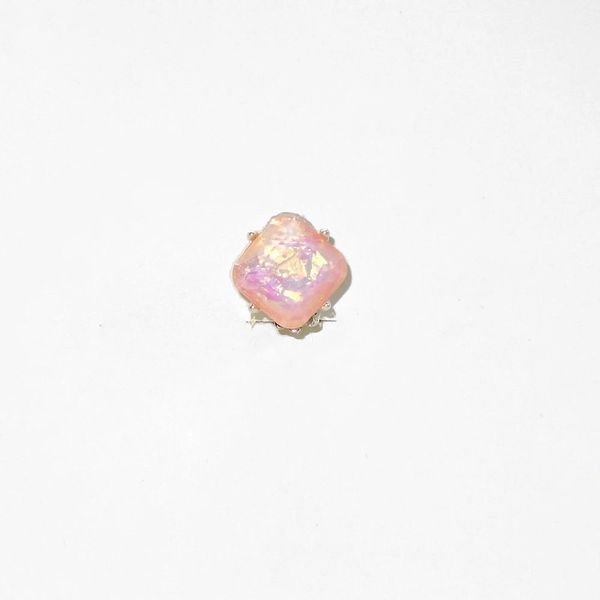 Z Sold - Clit Clip Fake VCH Piercing Clit Jewelry Under The Hoode Shimmering Pink Opal Stone Acrylic Stud Button Hugger
Clit Clip Shimmering Opal Stone Acrylic Stud Charm Button Hugger
Under The Hoode Intimate Jewelry & Gifts
Silvertone base clip features a large, bold focal piece in a faux pink opal stone appearance with beautiful rainbow colors that shimmer with movement (colors are more brilliant than photo); solid composition; measures 1/2 inch across and 1/4 inch thick; stud clip design for fake pierced clit look; no dangle below. Illustrated instructions included with purchase. Stays on. Contains mixed metals and small rubber insert on the base clip.
COPYRIGHTS: Under The Hoode and clip design are exclusive copyrights of Under The Hoode, LLC Feb. 2006
>>> Follow @underthehoode on INSTAGRAM for live updates on new items and available discounts at the webstore !