Z Sold - Clit Clip Under The Hoode Snow Cone Stud Button Hugger 8mm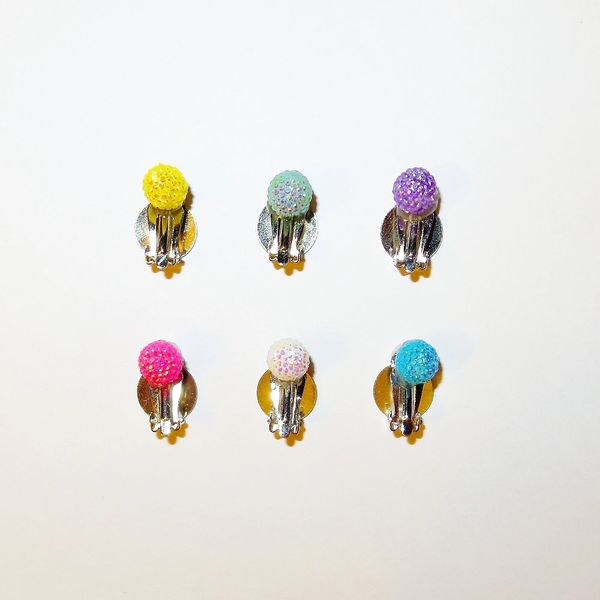 Z Sold - Clit Clip Under The Hoode Snow Cone Stud Button Hugger 8mm
Clit Clip Snow Cone Charm Stud Button Hugger
Under The Hoode Intimate Jewelry and Gifts
Silvertone base clip features a textured raspberry bead with glittering rainbow colors - sits on top the base clip with no dangle; measures 5/16 inches (8mm); stud clip design for fake pierced look. Illustrated instructions included with purchase. Stays on. Contains mixed metals and small rubber insert on the base clip.
Select color: Banana, Kiwi Melon , Grape, Cotton Candy, Coconut, Blue Raspberry
>>> Follow @underthehoode on INSTAGRAM for live updates on new items and available discounts at the webstore !
COPYRIGHTS: Under The Hoode and clip design are exclusive copyrights of Under The Hoode, LLC