Clit Clip Fake VCH Jewelry Clip On Clit Jewelry Bow Tie Charm Stud Button Hugger Fake VCH Piercing by Under The Hoode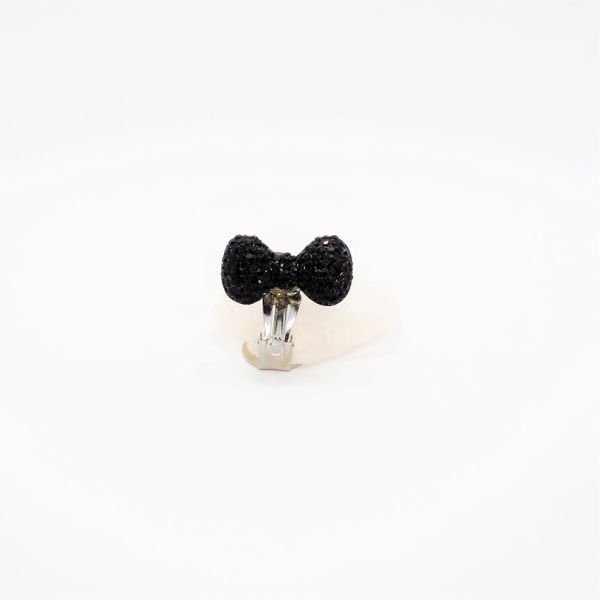 Clit Clip Fake VCH Jewelry Clip On Clit Jewelry Bow Tie Charm Stud Button Hugger Fake VCH Piercing by Under The Hoode
Clit Clip Fake VCH Piercing Style Jewelry - Sparkling Bow Tie
Silvertone base clip features sparkling acrylic bow tie charm with raspberry textured surface that reflects light. Available in Ice or Ebony.
Ice colored bow tie has a frosted icy appearance that changes to a reflective silver appearance in the light. Ebony colored bow tie has flat black appearance that changes to sparkling points in the light.
Measures 23mm (7/8 inch) across, 13mm (1/2 inch wide) and approx. 8mm (3/8 inch) tall; stud clip design for fake pierced clit look; no dangle below. Illustrated instructions included with purchase. Stays on. Contains mixed metals and small rubber insert on the base clip.
COPYRIGHTS: Under The Hoode and clip design are exclusive copyrights of Under The Hoode, LLC Feb. 2006